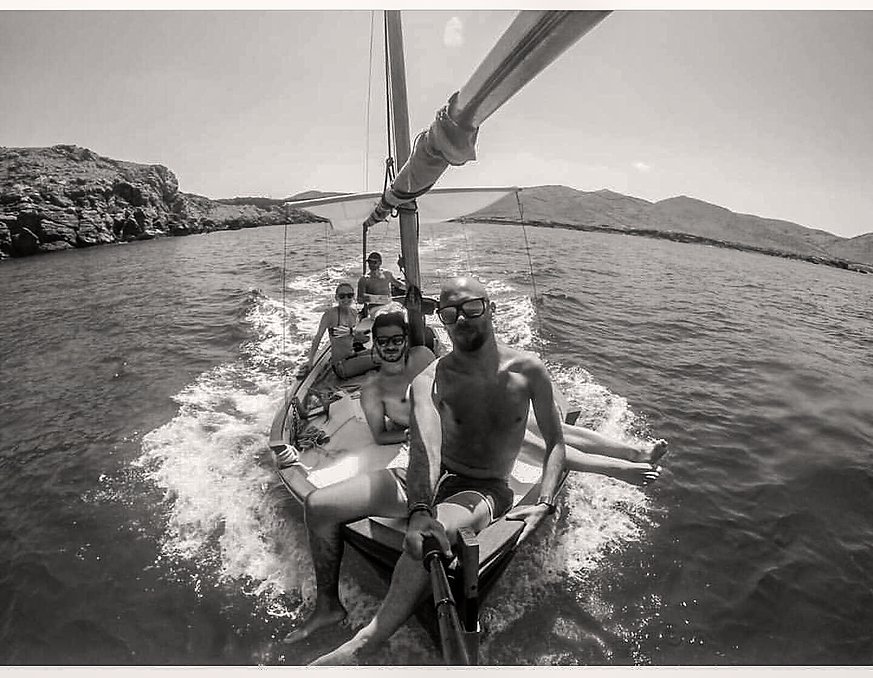 S Avia is our most special boat, built in wood in 1939 and perfectly maintained every year.
Very spacious and comfortable, it provides you with a very stable navigation that can only give you a wooden boat.
​People: 4 ( although it is our largest unlicensed boat ). Navigation area: Fornells Bay and all the Coast to the Cape of Cavallería. Length: 5m. Incredibly quiet engine!
Equipment:
- Portable fridge and dining table
- Sun beds

Prices
Features

Timetable
This is the timetable you will find us in the office:
Location