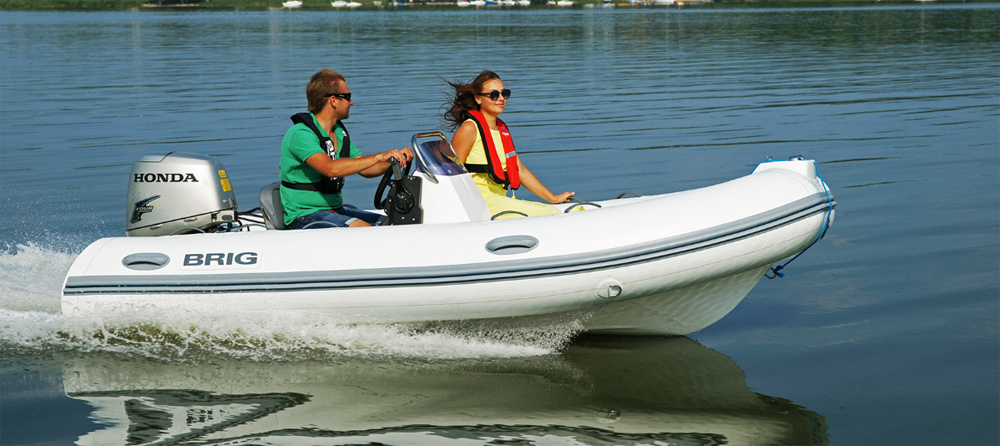 Fantastic boat without qualification
To sail and enjoy a day in Menorca. This boat is one of the most stable in its length, with a very achieved consumption-speed ratio.
Length: 3.8 | Sleeve: 1.9 | Capacity: 5 |Engine: 15 hp. Fuel not included in the price. No titration required (Recommended Titration). A deposit of €400 must be deposited i
Prices
Features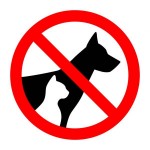 NO pets
Pets are not allowed in this activity

Timetable
This is the timetable you will find us in the office: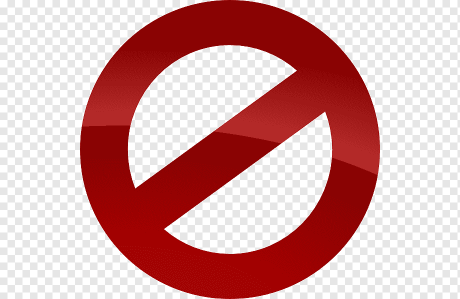 Cancellation policy
FREE cancellation up until 48h before the activity!
Location