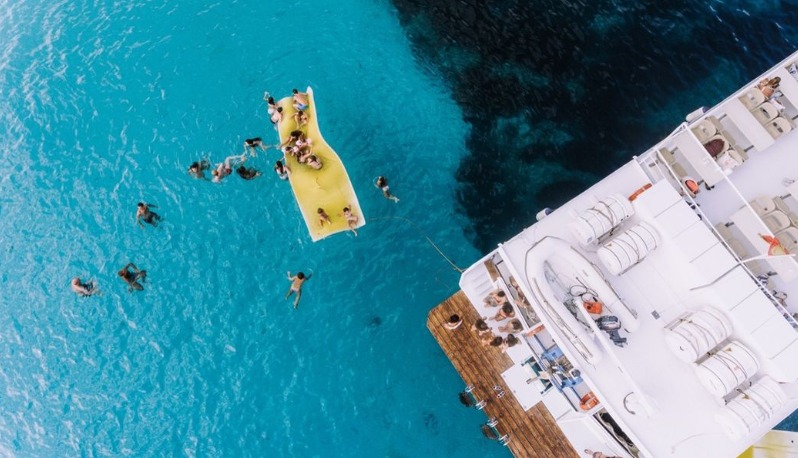 Boat trip through the southern coves from the Port of Ciutadella
Leaving from the port of Ciutadela, you will begin to enjoy the views narrated by an audio guide that will tell, in different languages, curiosities and stories about these landscapes. Two stops will be made at two of the most emblematic beaches: Cala Turqueta and Son Saura, lasting 1h and 2h respectively. While you are on the Son Saura beach, during the first stop of the day, the crew will prepare an exquisite mixed Mediterranean and homemade paella on the same boat that will be ready to eat as soon as you return.
The boat arrives at the well-known coves of Macarella and Macarelleta, where it will turn after the bathing break in Cala Turqueta, where you can bathe either from the beach or from the boat, and the return trip to the port.
This activity is ideal to spend a relaxed day at the beach and boat, without worrying about finding a full car park or preparing food before leaving home.
Prices
Bebe
0,00€
Niños de menos de 12 años
35,00€
Precio normal
65,00€
Features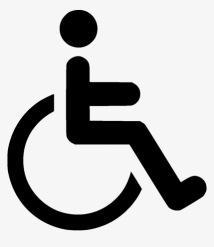 Accessibility
The area can be accessed with a wheelchair

Sustainability
All our services follow our Sustainability Code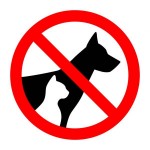 NO pets
Pets are not allowed in this activity

Covid19 measures
All our services follow the local legislation and reccommendations to avoid coronavirus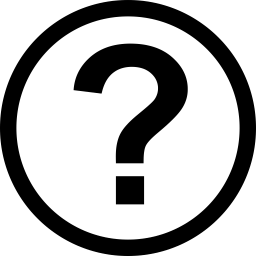 Frequently asked questions
These are the most freqüently asked questions related to this activity:

Equipment included
This is the equipment included in this activity:

Timetable
This is the timetable you will find us in the office: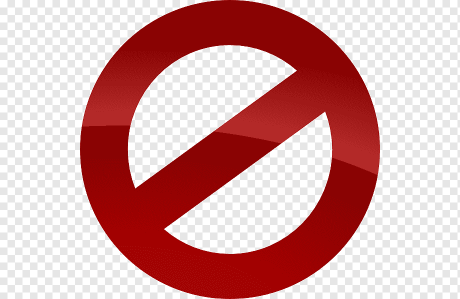 Cancellation policy
FREE cancellation up until 48h before the activity!
Location