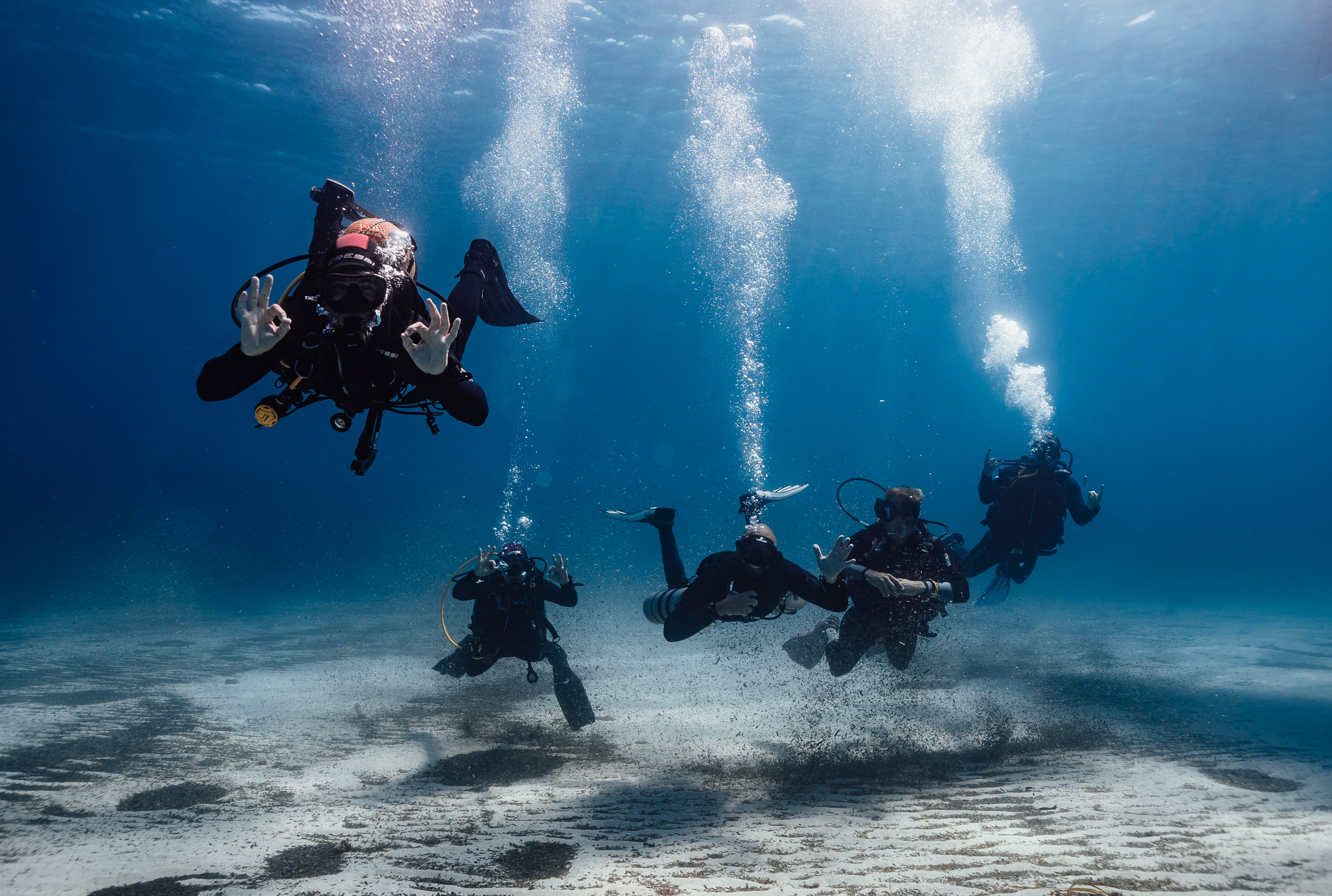 Discover scuba diving in Menorcan waters
What could be better than a diving baptism in Menorca? Discover the seabed in the bay of Cala Galdana and enjoy shallow waters with plenty to explore: natural arches, posidonia meadows and lots of life.
This is the best way to dive for the first time and is ideal for the whole family.
It is necessary to fill in a medical questionnaire, ask us for it and check if you need a medical certificate. If so, bring it with you on the day of the experience, otherwise it will not be possible to dive.
Timetable: Departures at 9:00h or 15:00h. Monday to Saturday
Duration: 2,5h in total, although the dive can last between 40 and 50 min.
Minimum age 8 years old.
* Before choosing the date, please note that you have to wait 24 hours before taking the plane.
Cancellation policy: In the case of the Baptism of the Sea, no refund will be possible without the necessary medical certificate.
Prices
Features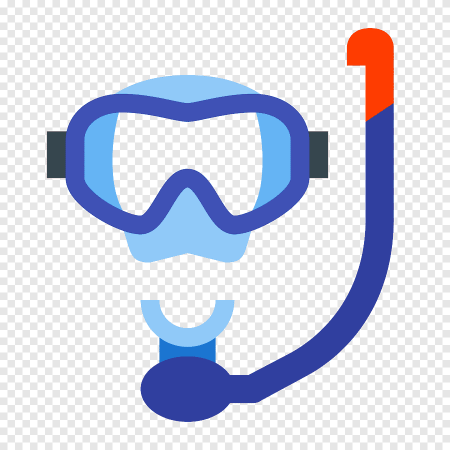 Medical form
The activity requires the completion of a medical form
Location